WIN is DLA Piper's award winning series of events, tools and forums addressing the technical, commercial and personal aspects of working in-house.
In-house insights
Take a look at an inspired series of insights from in-house lawyers and industry experts; featuring articles, interviews, podcasts and videos.
Explore insights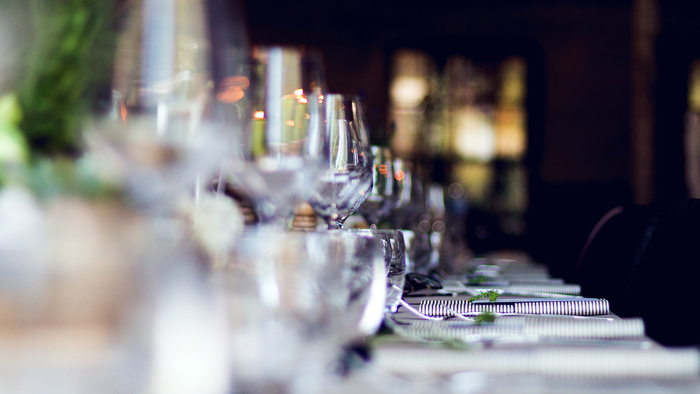 Events & training
Access an award-winning program of networking events, training workshops and webinars developed and tailored in collaboration with our global WIN community of in-house lawyers.
Explore events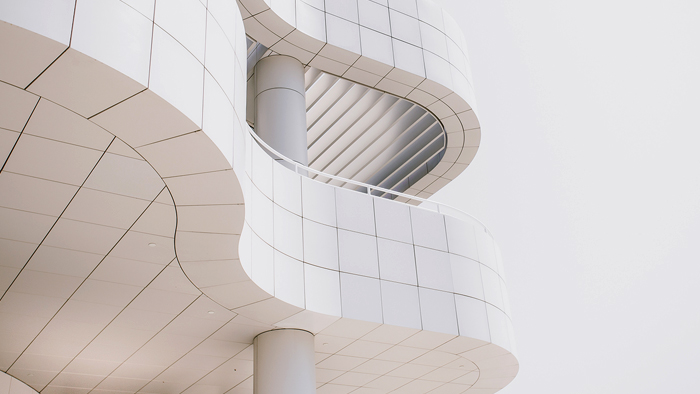 Knowledge
Explore a library of tailored publications for your region, toolkits developed exclusively for WIN members and industry resources to provide you with additional knowledge and support.
Explore publications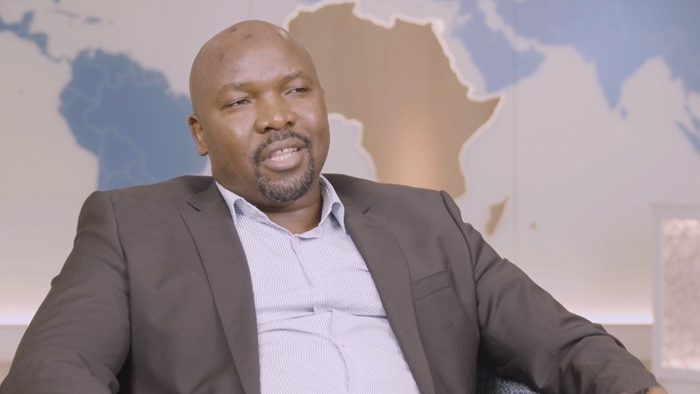 What our WIN members say
"I have said it's critically important to keep learning, and this opportunity brought by DLA Pipers WIN webinar is something we always leverage. I think that's a huge benefit to my team." – Wellington Chimwaradze, General Counsel, Africa, Unilever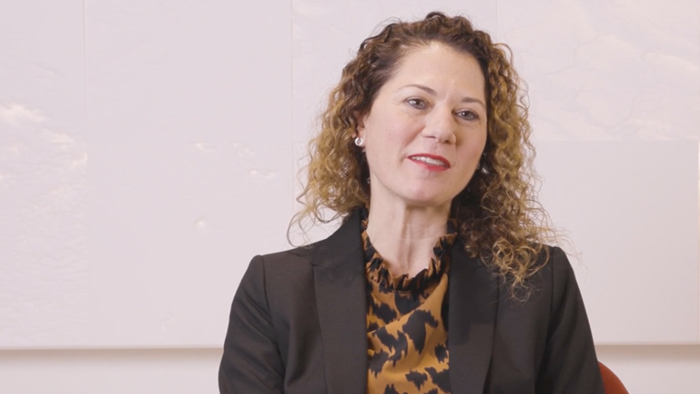 What our WIN members say
"Whether you're the general counsel, the head of a team, or a junior member of a team, they talk to you about the fundamentals. The soft skills that actually quite often we take for granted." – Emily Southon, Head of Financial Services Regulatory Law, Standard Chartered Bank
+
countries represented
by WIN members
+
in-house attendees
to our events
+
cities with live
WIN events
Join our global community
Regardless of your location, by registering for WIN and joining our online community you will gain access to an extensive range of online tools including on demand webinar training and industry insights as well as legal updates and priority event invitations delivered straight to your inbox.
Get involved
WIN is shaped by feedback from you, our active community of in-house lawyers ensures our events, webinars and insights are genuinely tailored to your needs. As the WIN community grows globally, so too will the WIN program. Get in touch with your ideas and help us shape the agenda.
Send us your ideas and feedback
Ideas and feedback received
Thank you for your enquiry. Your message has been received and will be responded to within two working days. A copy of the information you have submitted has been sent to your mailbox.
Kind regards
DLA Piper WIN team