DLA Piper is a global law firm with lawyers located in more than 40 countries throughout the Americas, Europe, the Middle East, Africa and Asia Pacific, positioning us to help clients with their legal needs around the world.
The range of support we provide for in-house counsel extends broader than the WIN program. Globally we offer an extensive range of accredited seminars, workshops, webinars and forums produced and hosted by lawyers aligned to our dedicated practice groups or sector teams. To view details or these and to register to attend events in your location, click here.
Our dedicated WIN program is entirely shaped by feedback from our active community of in-house lawyers ensuring our events, webinars and insights are genuinely tailored to their needs. As the WIN community grows globally, so too does the WIN program. If you are interested in sharing your ideas to help us shape the agenda globally, please contact us.
Regardless of your location, by registering for WIN you will gain access to:
Invitations to our events and training workshops in your location
On demand webinars and event materials
Tailored insights and publications
Best practice guides and toolkits
Training credentials
A network of like-minded professionals
Where is WIN?
Our WIN program is open to in-house lawyers around the world, and with registered users in over 100 countries, our online portal provides access to useful tool kits, publications, our extensive library of webinars and much more.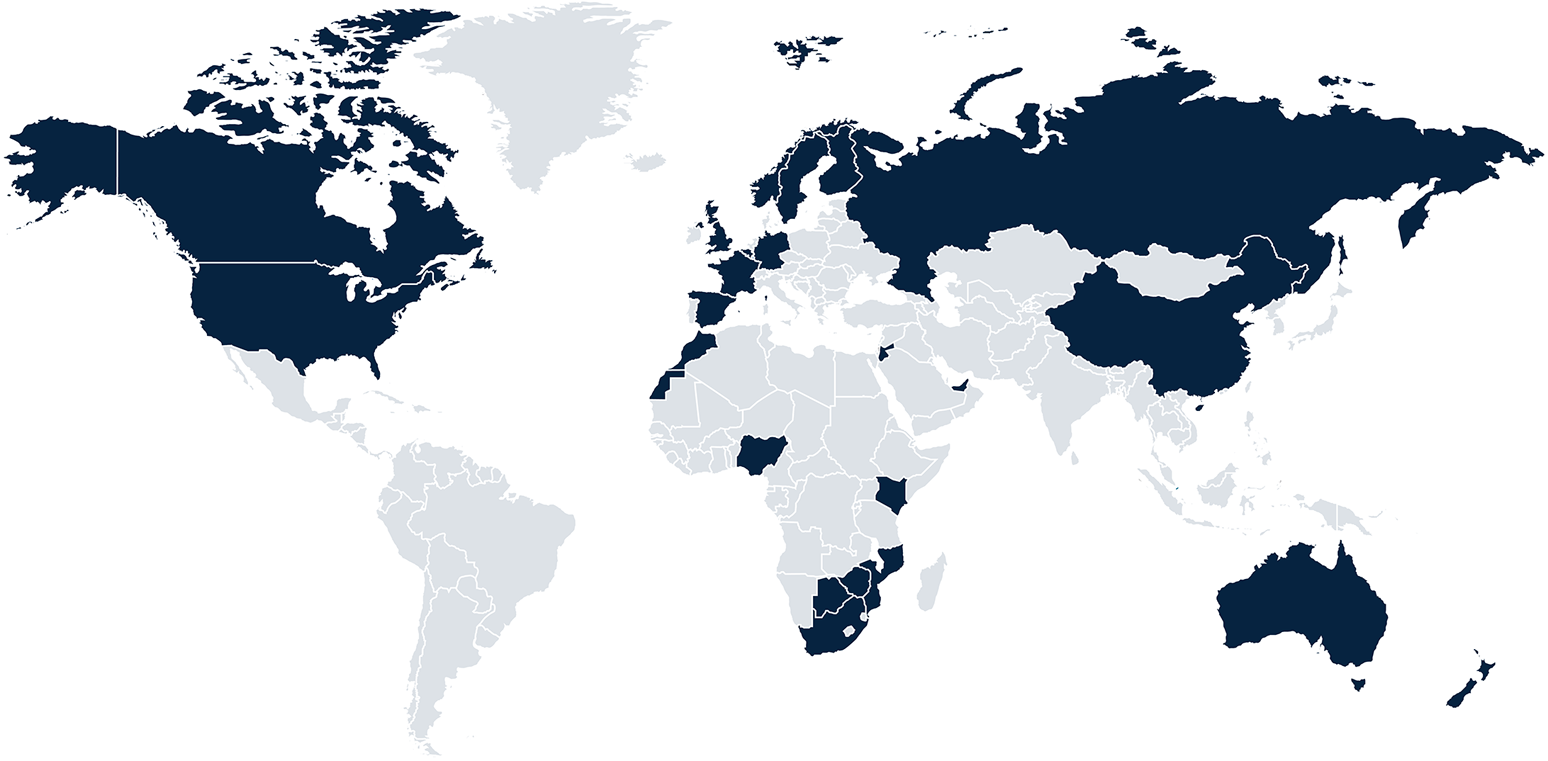 Meet the in-house lawyers shaping WIN
The WIN program is unique in providing really innovative and useful content and training for in-house lawyers.""
WIN is a truly unique product offering, and a refreshing approach to client relationship management. DLA Piper is clearly trying to understand what is important to us as clients, as a community of in-house lawyers, and has tailored a well-executed program to meet our changing needs."
Invite a friend to join WIN
Please note that only one invitation can be sent at a time, and all contact made will be in accordance with our privacy policy. Those invited by you to join WIN will be required to register their details to gain the full benefits of the program.
Your invitation has been sent.
Thank you for inviting a friend to join WIN. Your invitation has now been issued.
If you are not yet registered, please click here or check your registration details by emailing [email protected].
Thank you for helping us grow the WIN community and shape the agenda. If you have any ideas for the program, we welcome your feedback.